Chicken Price List 2021
N.B. Turkey Marketing Board – Charge for service
Turkey
1 Day
$4.47 +.20 + .03 (HST)= $4.70
Turkey
4 Week
$6977 + .20 +.03 (HST)= $7.20
Meat King
1 Day
Male $ 1.75
Female $1.70
Redbro (replaces Sasso)
1 Day
$2.00
Meat King
3 Week
Male   $4.35
Female $4.25
Laying Hens Red or White
Red only Rooster
19 Week
19 Week
$11.75
$11.00
Ducks
1 Day
Mixed $4.80
Quails
6 Week
Mixed $4.50
Must be ordered by April 16th first order.  Second Order May 14th. Phone (506-773-3070)
DELIVERY DATE: You are to pick up chicks May 18th before 11:00 a.m. or they will be returned.(Second-order June 15th)
PLEASE NOTE: Miramichi Feeds Inc will not be responsible for loss of birds after they have left the property. Please check your orders before you leave the mill.
50% DEPOSIT NONREFUNDABLE IS REQUIRED!!!
Due to Covid-19, Miramichi Feeds Inc would like to have all orders paid in full before delivery dates.
Bekina Safety Boots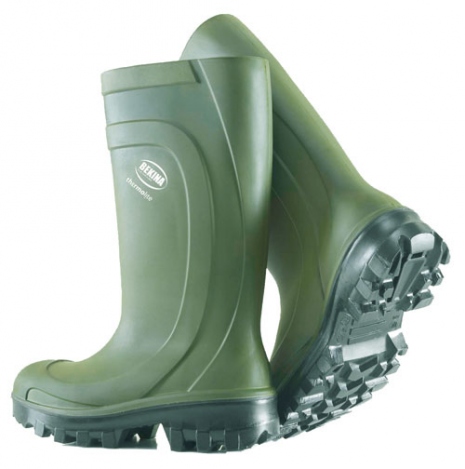 Strong as an ox! Handles -40degrees. Slip resistant.